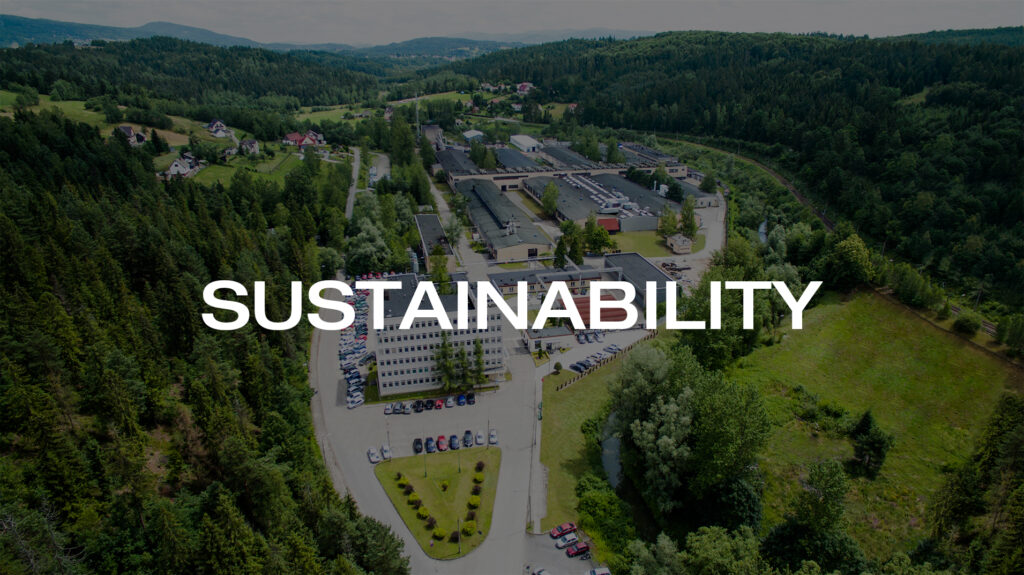 Sustainability is not a choice, but a responsibility.
Meridian International Group and its subsidiaries take pride in actively partaking in green initiatives and sustainable practices. We ensure our products are not only of the highest quality, but also meeting the rigorous Environmental Management Systems (EMS) standards. Many of our products are extremely water-efficient and are certified to meet the Environmental Protection Agency's (EPA) WaterSense criteria.
In addition, we adhere to strict conservation standards through Lean Manufacturing, a production method that focuses on reducing waste while optimizing resources and productivity. By eliminating waste in the form of time, energy and materials, each process achieves substantial efficiencies.
​Sustainability is at the forefront of everything we do, and we are committed to turning our passion for the environment into action.